Handle With Care
is an experiential storytelling system that hopes to encourage a humanistic dialogue surrounding the American Immigrant Experience. The printed materials are designed to emulate the process and paraphernalia of running a dry cleaning business, which is how my own immigrant parents spent over 12 years in order to provide for their kids.

︎︎︎Experience Design
︎︎︎Senior Thesis
︎︎︎Winter 2020



At a glance, each set of shirts is no different from the other, simply one part of a large numerical system, and perhaps it can to be paralleled to the actual immigration system. However, upon closer inspection, each set tells its own story of struggle, success, hard work through the tags, labels and receipts. These stories come from real immigrant families and shed a light on what it is like establishing oneself in a new country, ways in which to overcome obstacles, and their hopes and dreams moving forward.





These unique yet shared experiences do not lessen the American-ness of an individual. Rather, these are the journeys that represent the heart of this nation.



mi:sci
is a rebrand of the Michigan Science Center, a non-profit institution in Detroit. Their mission is to inspire curious minds of all ages to explore science, technology, engingeering, and mathematics in a dynamic learning environment. With this emphasis on STEM, we developed a new system that is reactionary and dynamic and caters to a broad age group.
︎︎︎Brand Identity
︎︎︎Fall 2019
︎︎︎Co-created with Asha Cook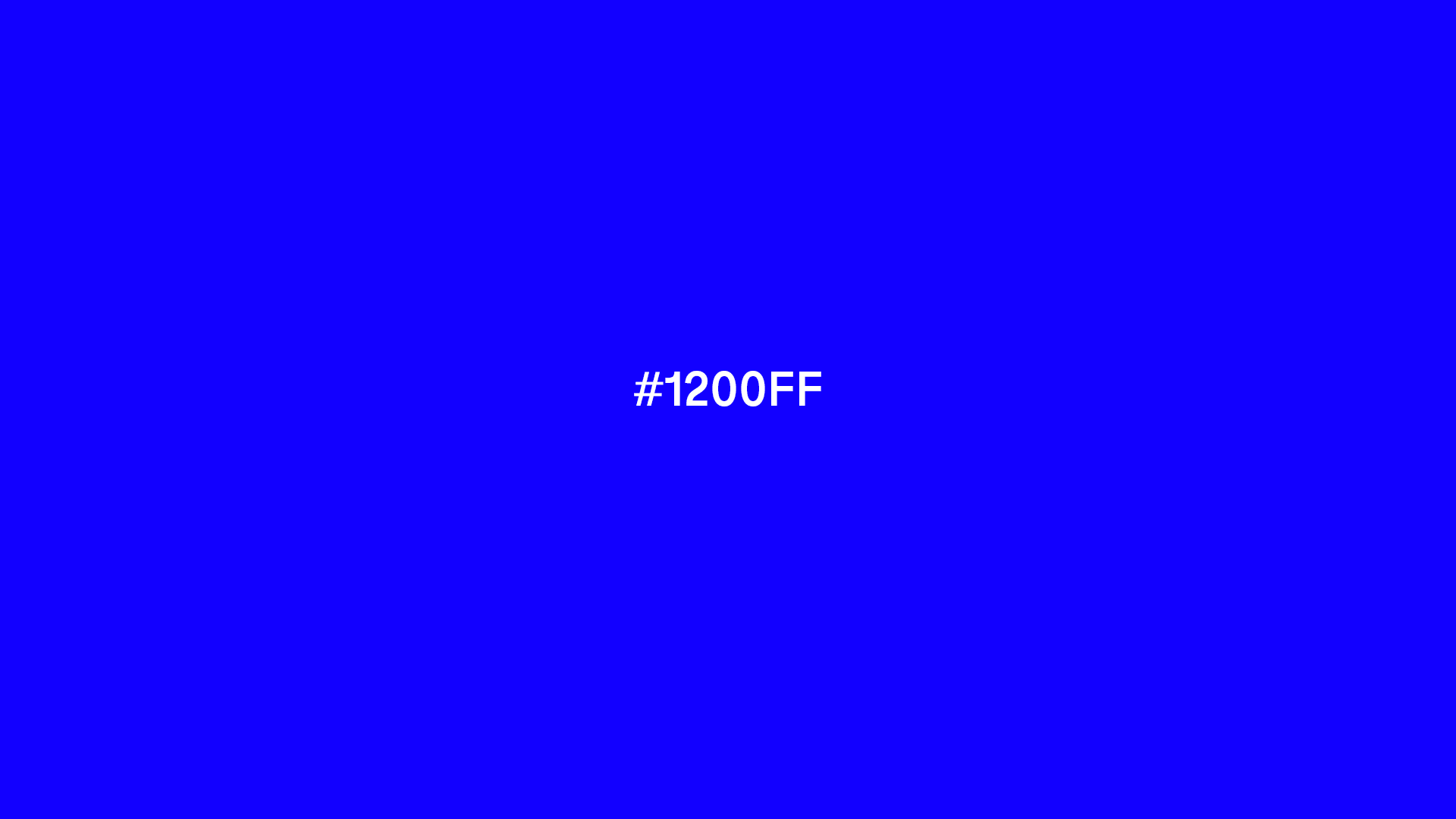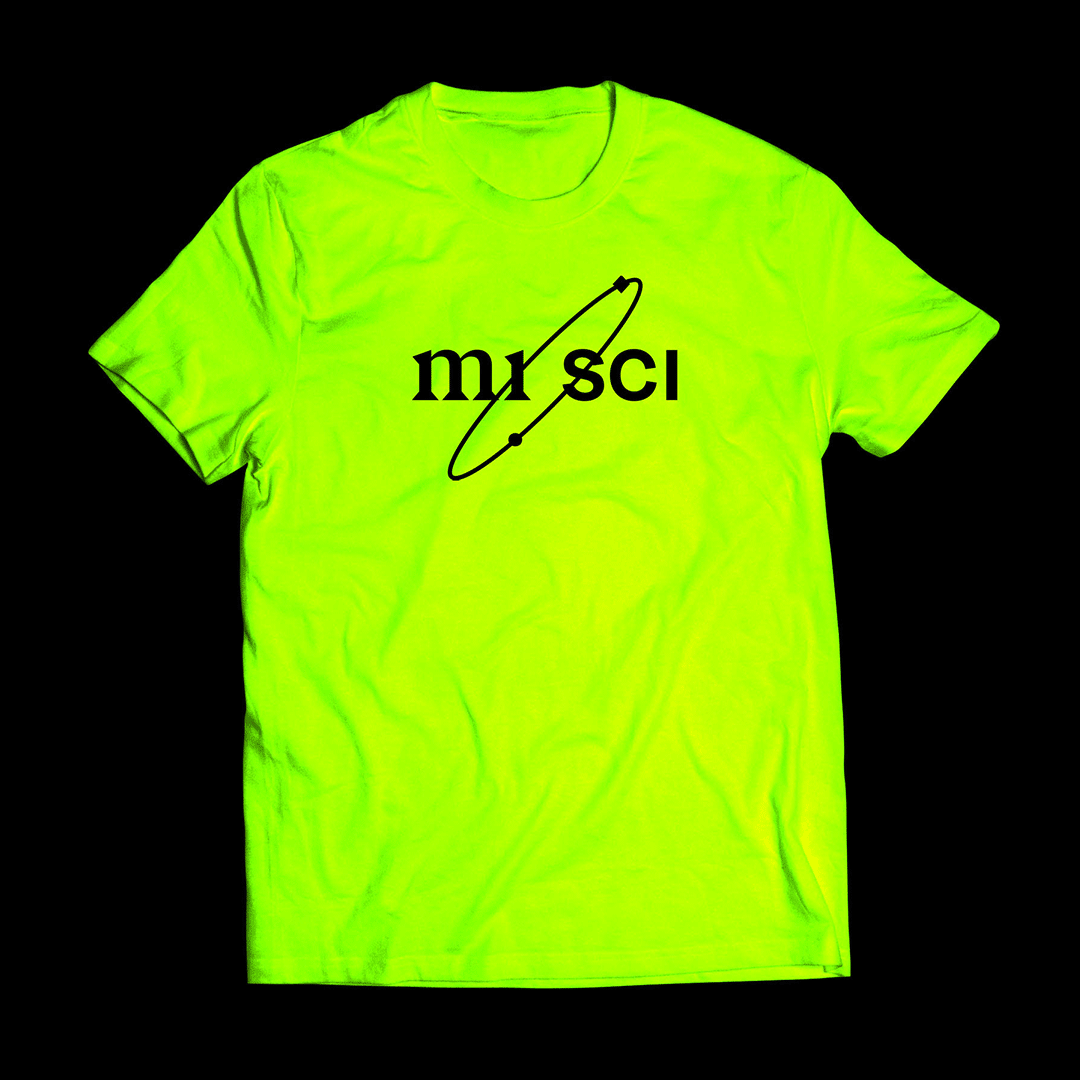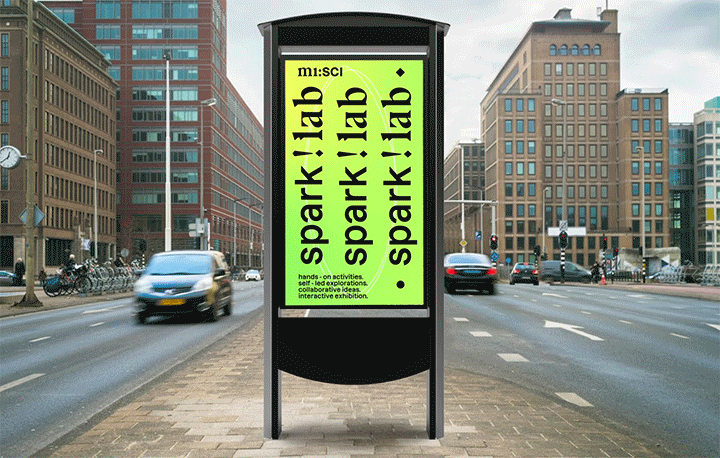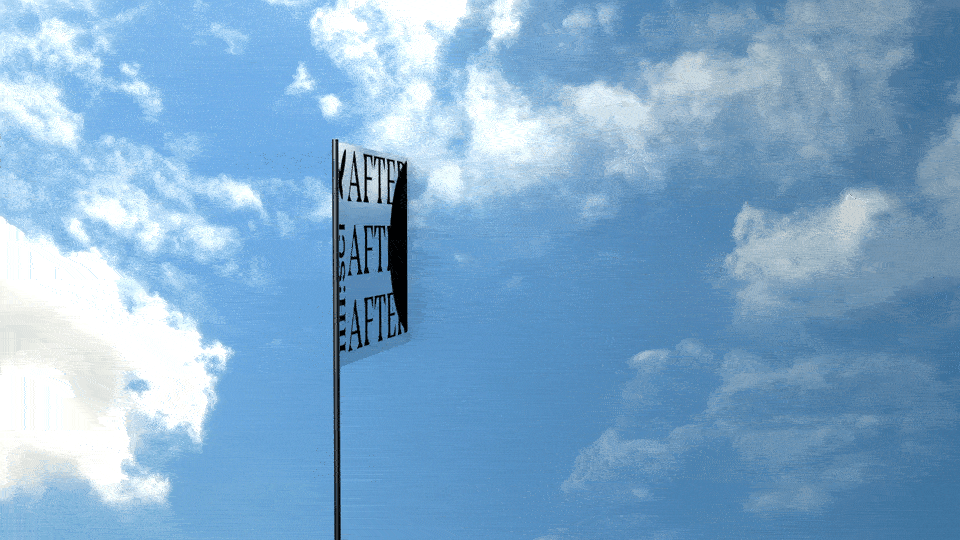 OTHER
is an experimental brand system centered around broken and unreadable typography in order to call out the inappropriate use of Asian cultural symbols without contextual understanding. Today's society romanticizes visuals that seem foreign, exotic, or OTHER, quite often crossing the line of cultural appropriation (i.e. the ubiquitous use of Japanese kanji in streetwear).

︎︎︎Brand Identity
︎︎︎Fall 2019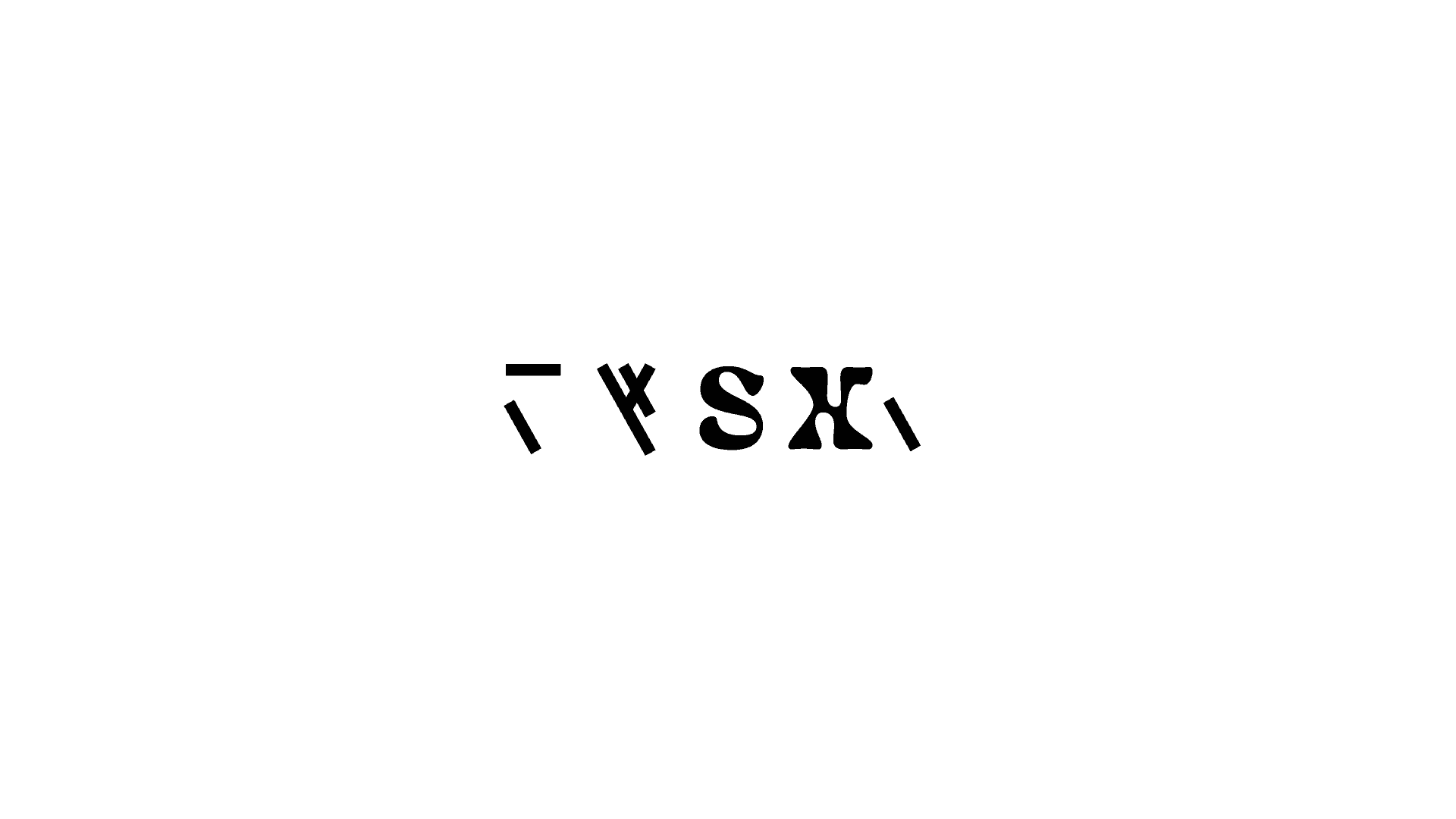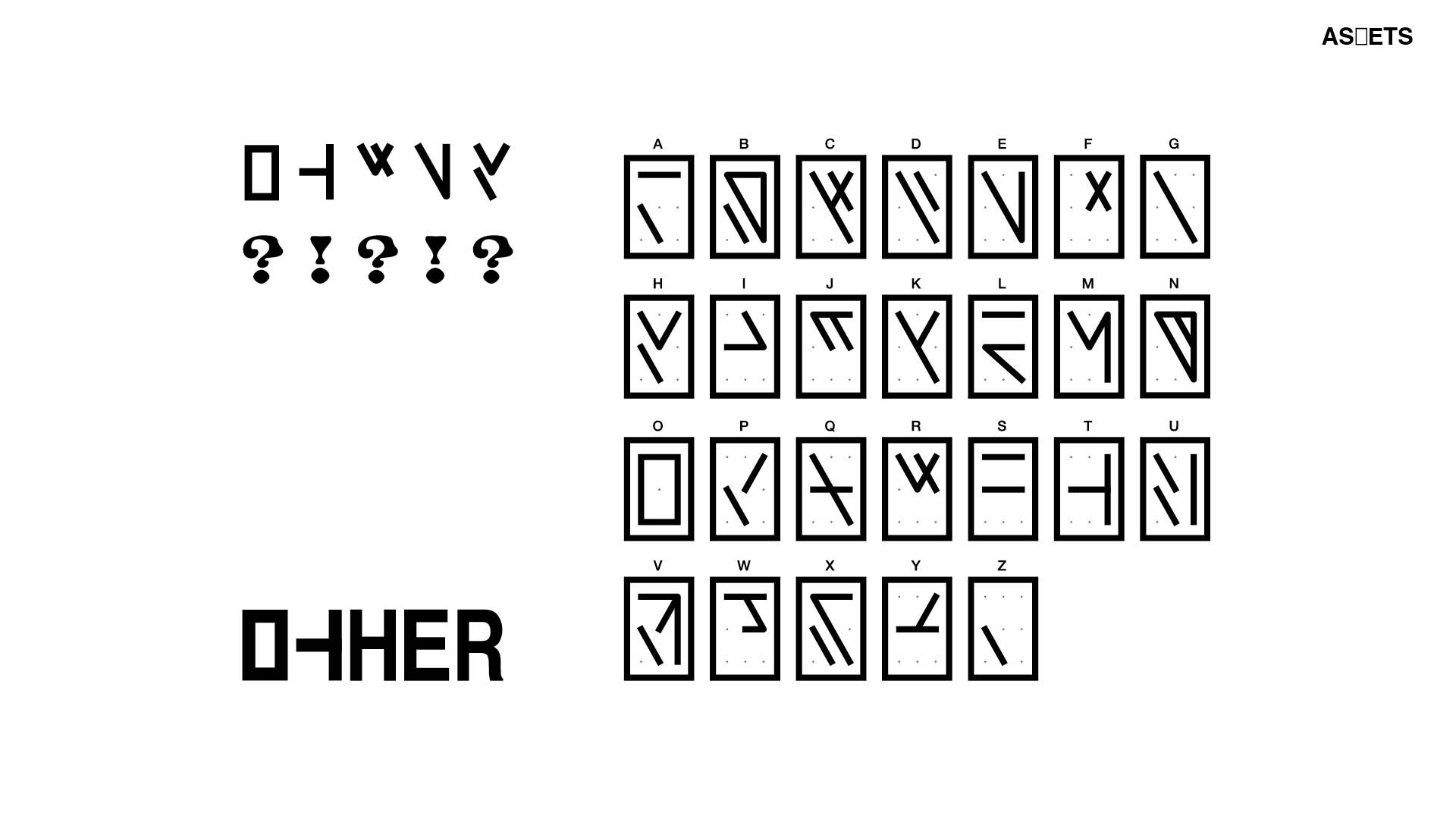 Soju Fest
is a festival that gathers young adults in Detroit to celebrate Korean drink, food and performance. The brand's main logo identifier is 4 shot glasses, as 4 is a number used in South Korea to represent balance and shots are key to a good time ︎. 4 colors also make up the palette. All graphics were done in Cinema 4D but stylized to feel graphically 2D. The project is split into a main promo video, a supporting teaser, and supplemental physical brand assets.

︎︎︎Motion Brand Identity
︎︎︎Fall 2019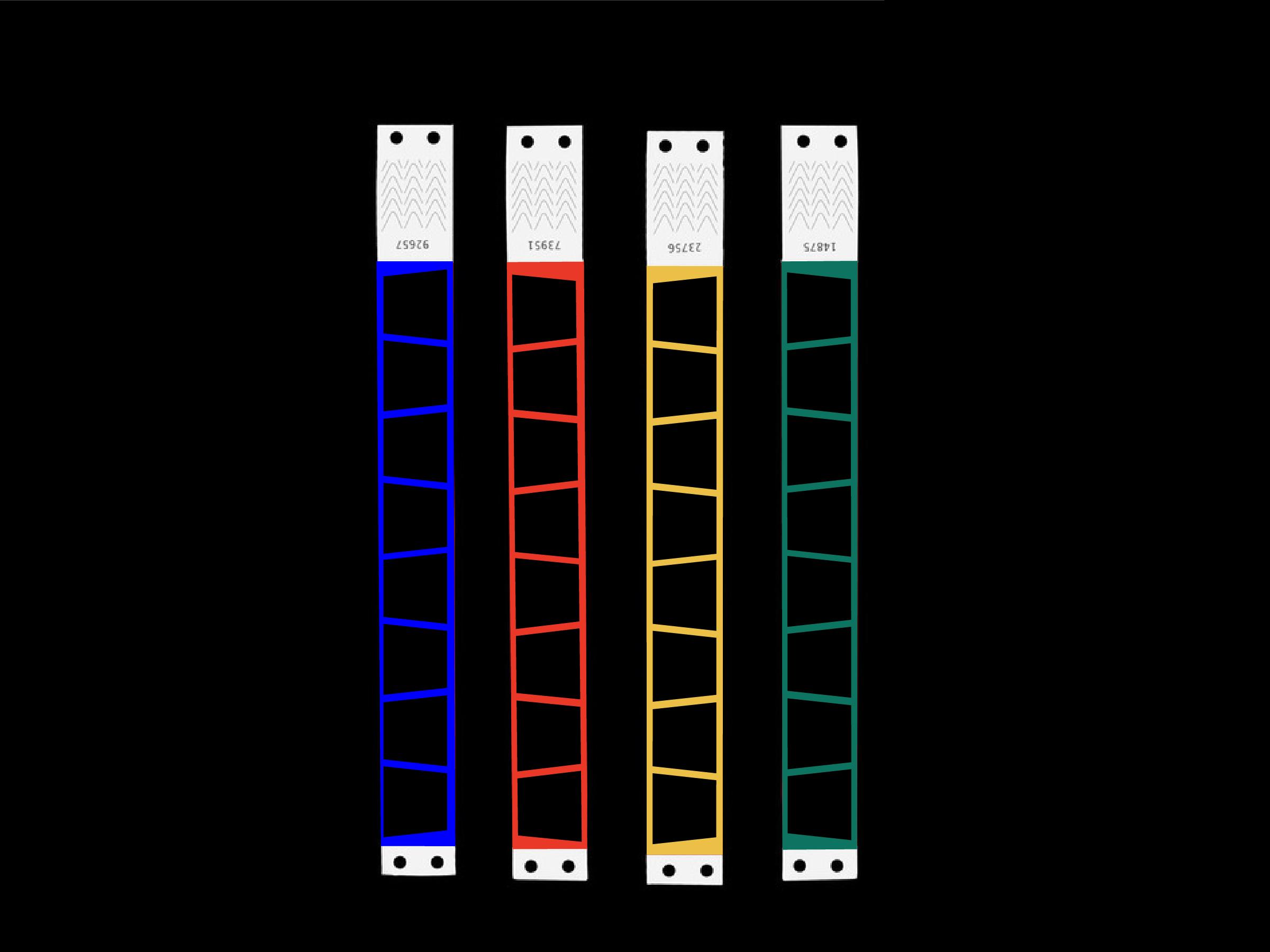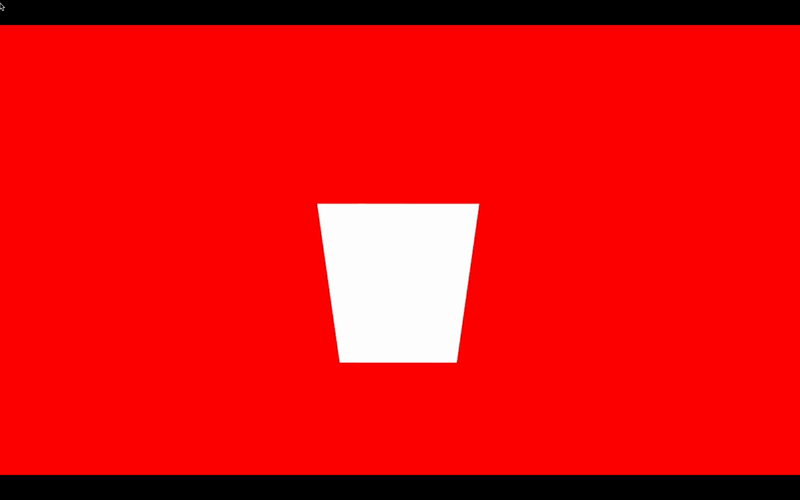 Shine Detroit
is a community-focused campaign for the state of education in Detroit. The Detroit Public School system has chronically faced poor building conditions, closures, low attendance, and more. In our research, my partner Emily Newland Johnson and I learned of the positive effects of implementing art into school curriculum and the lack thereof due to funding issues. With a stroke of optimism, Shine Detroit uses a pop of color, fun stickers and uplifting language to enable thriving, creative members of the community to inspire hope. This campaign aims to do all of this in conjuction with raising awareness about the issues still surrounding DPS.

︎︎︎Brand Identity
︎︎︎Winter 2019
︎︎︎Co-created with Emily Newland Johnson